Step 1: Scan QR Code

You can make payment directly with GrabPay by:
a) scanning the QR code below, or over the counter in our office.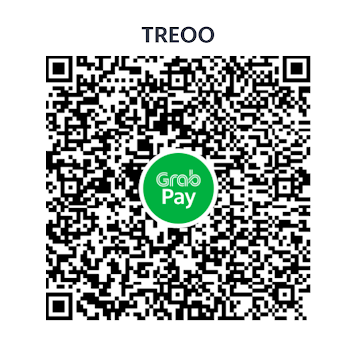 Step 2: Send us your payment details
Name
Amount Transferred
Date of Transfer [DD-MM-YYYY]
Order No. (#100XXXXXX)
Step 3: Return to Complete your Order, and you're done!